Color Match and Paint Test Panels - Color matching using base coat only or base and clear coat. Paint test panel used to test adhesion, sag, pop, crater and hiding. Color match and testing require consistency over time.


---
Backlit Keypads - Automotive and Avionic backlit keypads. A base coat of light colored translucent coating is covered by a dark opaque coating. A laser etches through the dark opaque coating to expose the light translucent below. The etching process requires precise and consistent film thickness.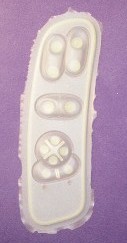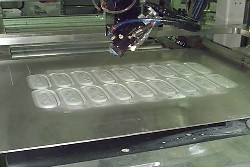 ---
Multi-gun Reciprocation - Reciprocator and overhead conveyor.

---
Porcelain Enamel - Flatware or complex parts.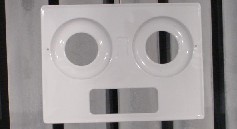 ---
Bus / Coach Painting - Large applications that are too large for a robot.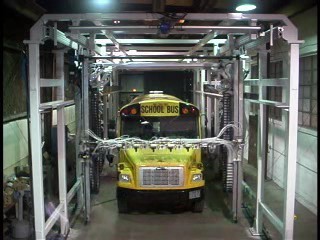 ---
UV Coating - UV Curing - UV Cured Coatings
---
Fluid Delivery - Diaphragm Pumps, Positive Displacement Pumps, Two Component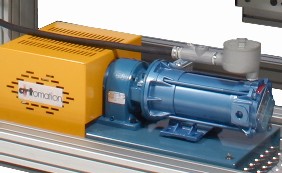 ---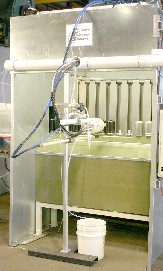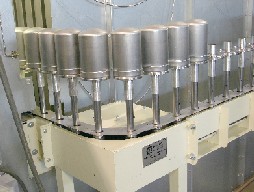 ---
Integrated Electrostatic and Bell Speed Control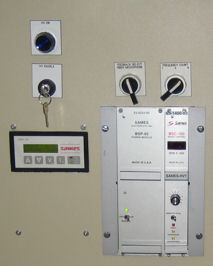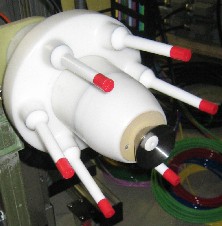 See other Artomation products/services.